CHANEL. Arguably the most iconic fashion house for the past century, Chanel's brand is know for creating timeless fashion and iconography. In 1923 Mademoiselle Chanel incorporated the Camellia peony, a symbol of purity and longevity, into her collections. Ninety-three years later, in 2016, the brand celebrated the now classic peony. 
As part of the celebration, I worked with Chanel to create a custom moulded chocolate peony and gift set that would be sent out as a very decadent piece of the campaign.
Role:

Art Director / Technical Designer
Team:
Maggie Louise Callahan, Chocolatier & Owner 
Keelyn Costello, Digital Brand Specialist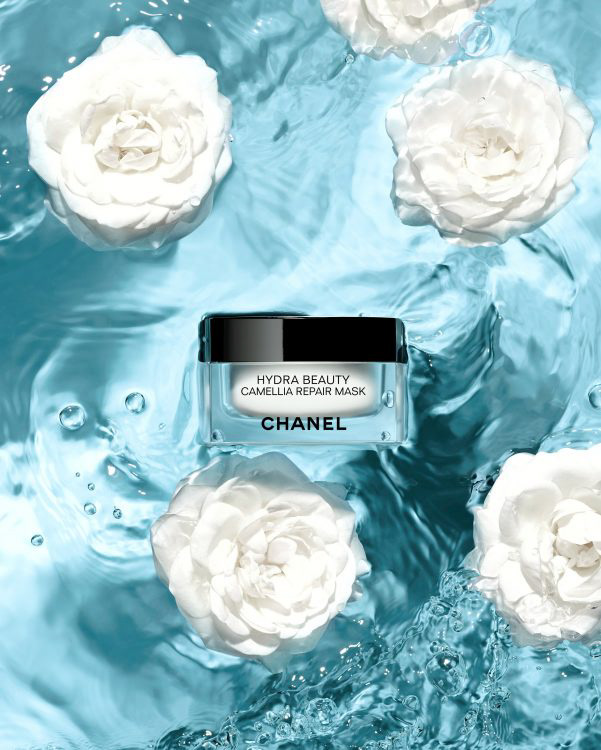 In order to be irreplaceable one must always be different.