Aquasana is the #1 rated home water filtration system in America!
Team:


Joe Richmond,
Lead Designer

Kristen Karpowicz
Graphic Designer

Maritza Hidrogo
Graphic Design Associate
The store was originally using catalog photography exclusively. 
We elevated the style by planning bespoke, lifestyle shoots that reflect the bright, airy feel of the brand

while bringing a modern and sleek style to the digital campaigns. 
We updated the catalog style shoots to include a variety of clean backgrounds.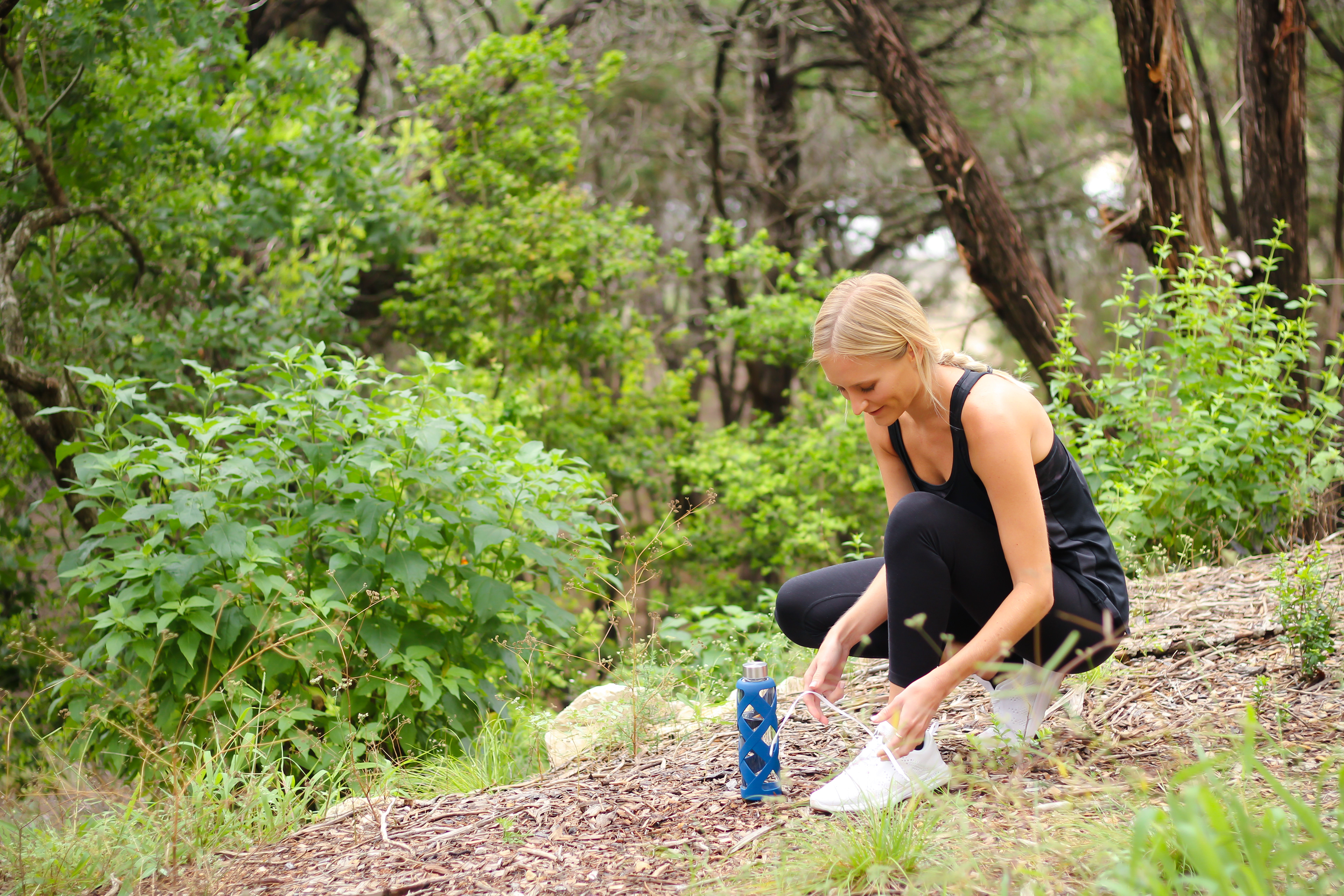 I had the opportunity to pitch a concept for our commercial spot, and it ended up being our most successful spot of the year. This was a departure from the traditional story-telling family commercial for Aquasana, with the concept being to lean into the core customer type and talk directly to a smart and engaged consumer.
 I couldn't be more thrilled that the final outcome exceeded our goals!
Watch our commercial spot "Talking Water" below. 
Another challenge I brought to the brand in 2021 was to feature our products in a visually captivating way by using creative composition paired with our color story and bold typography. The results for our 4th quarter campaigns exceeded our goals and it helped me create a stronger understanding within the team for design concepts
that are outside of the box... literally.
Producer & Art Director for Aquasana's "Heart of the Home" Commercial