MAGGIE LOUISE CONFECTIONS
Handcrafted confections combining nostalgic flavors, modern design, and meaningful bespoke details, that's 
MAGGIE LOUISE CONFECTIONS. Made in Austin and packed with personality, our gourmet chocolates and candies are gifting perfection.
 I worked with MLC to elevate their e-commerce experience and grow their consumer retail revenue to be on-par with their corporate gifting sales. We achieved this through elevated photography, thoughtful design, consumer outreach, and ads. 
Role:
Creative Art Director
Team:
Maggie Louise Callahan, Chocolatier & Owner 
Keelyn Costello, Digital Brand Specialist
         BEFORE REDESIGN                                                                      AFTER REDESIGN
Custom Maggie Louise chocolates are a powerful marketing tool and a unique, delicious way to share gratitude. We worked with several incredible brands like Chanel, Louis Vuitton, Lexus, Neiman Marcus, Macy's, Saks Fifth Avenue, Kimpton Hotels, Marriott, Dropbox, Amazon, and many more.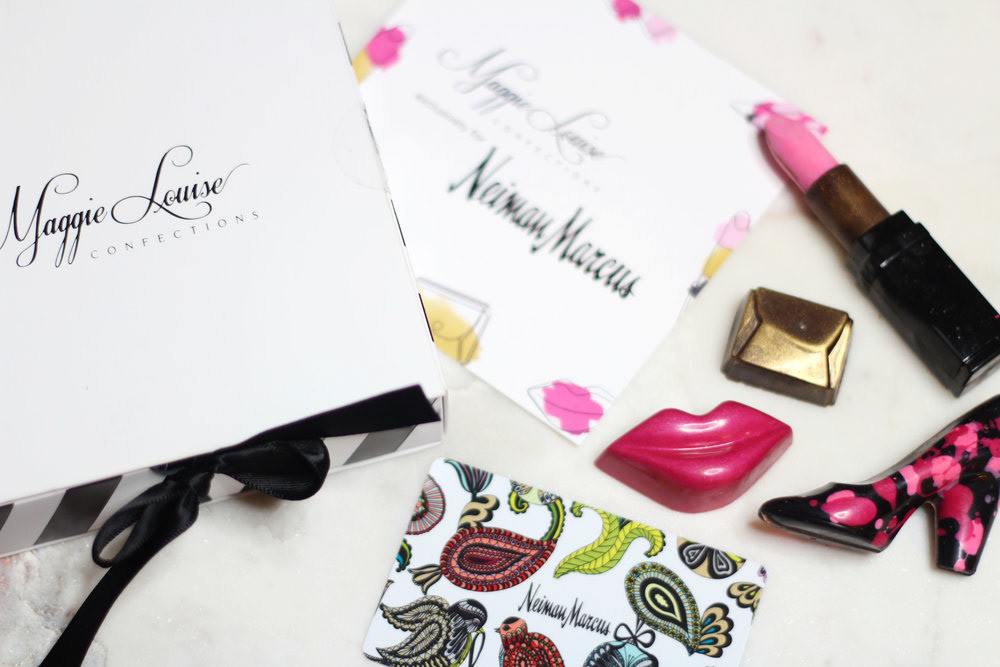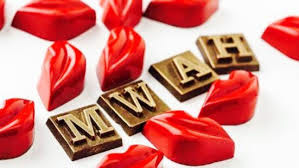 "Thank you for making the awesome artwork, Giselle!"