As part of the #LovedOnesSafe campaign to promote home fire awareness and safety tips, HARAJUKU LOVERS by Gwen Stefani curated a limited edition "Shop" on People Magazine's online store, PeopleShop, raising money for the American Red Cross. Our goal was to create custom art and chocolates that embodied the Harajuku Lovers brand style as a component of her #LovedOnesSafe campaign.
Role:

Art Director / Technical Designer
Team:
Maggie Louise Callahan, Chocolatier 
Keelyn Costello, Digital Brand Specialist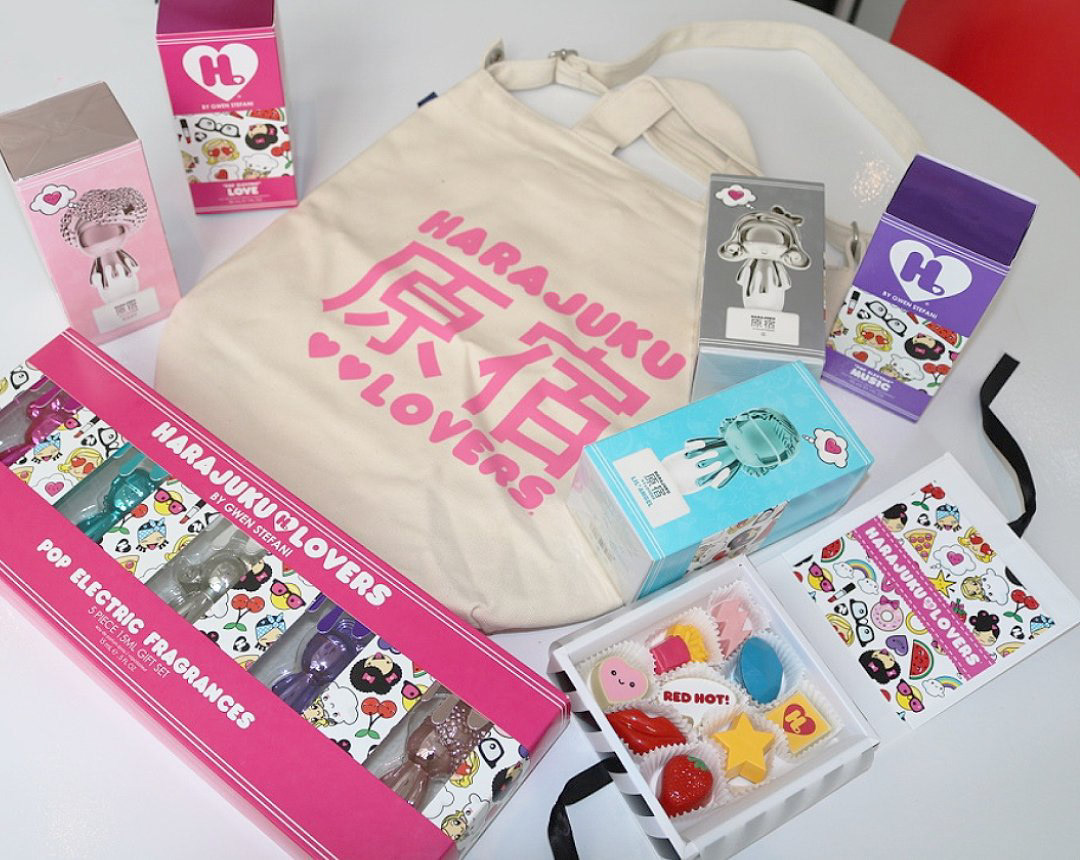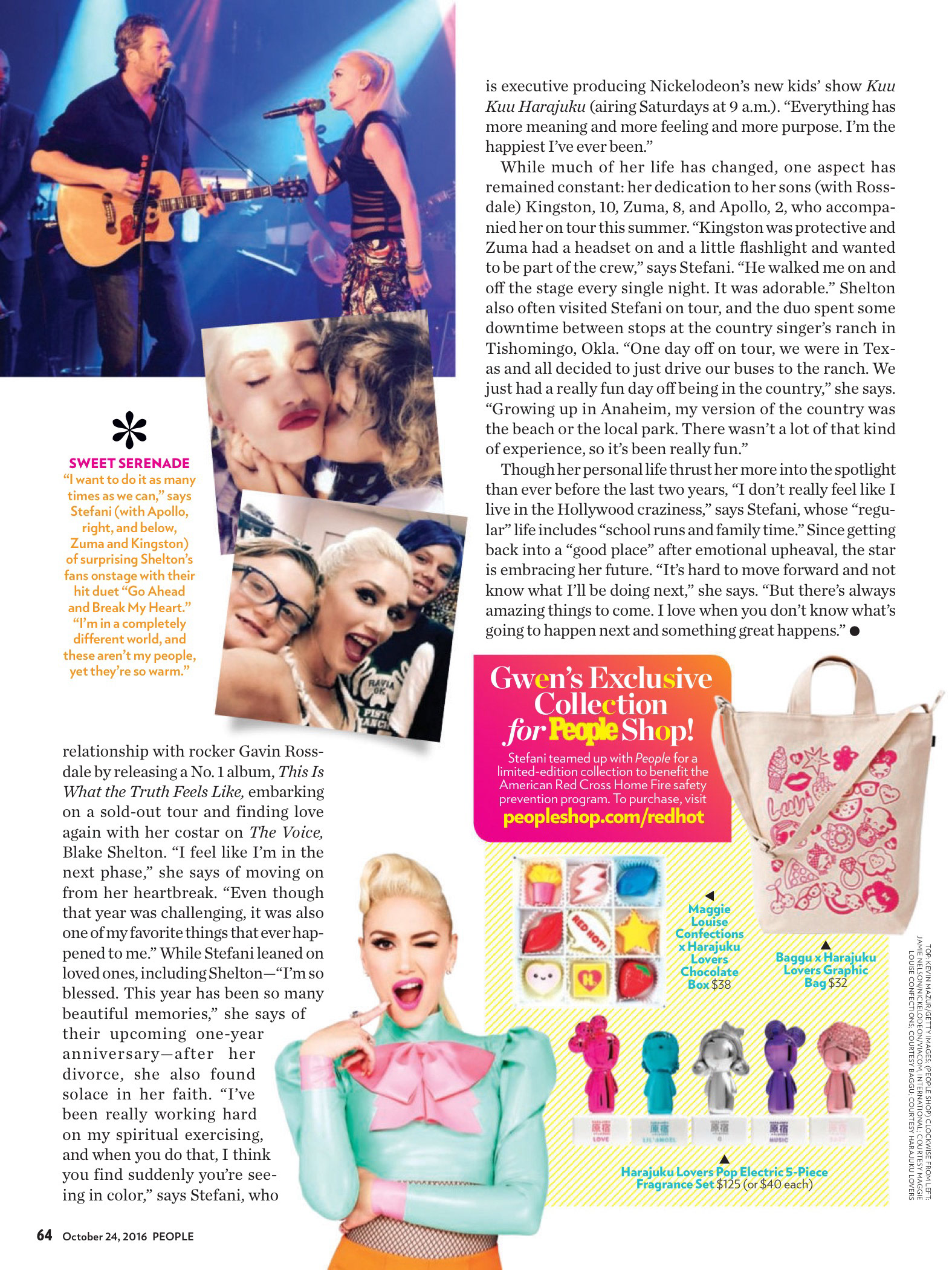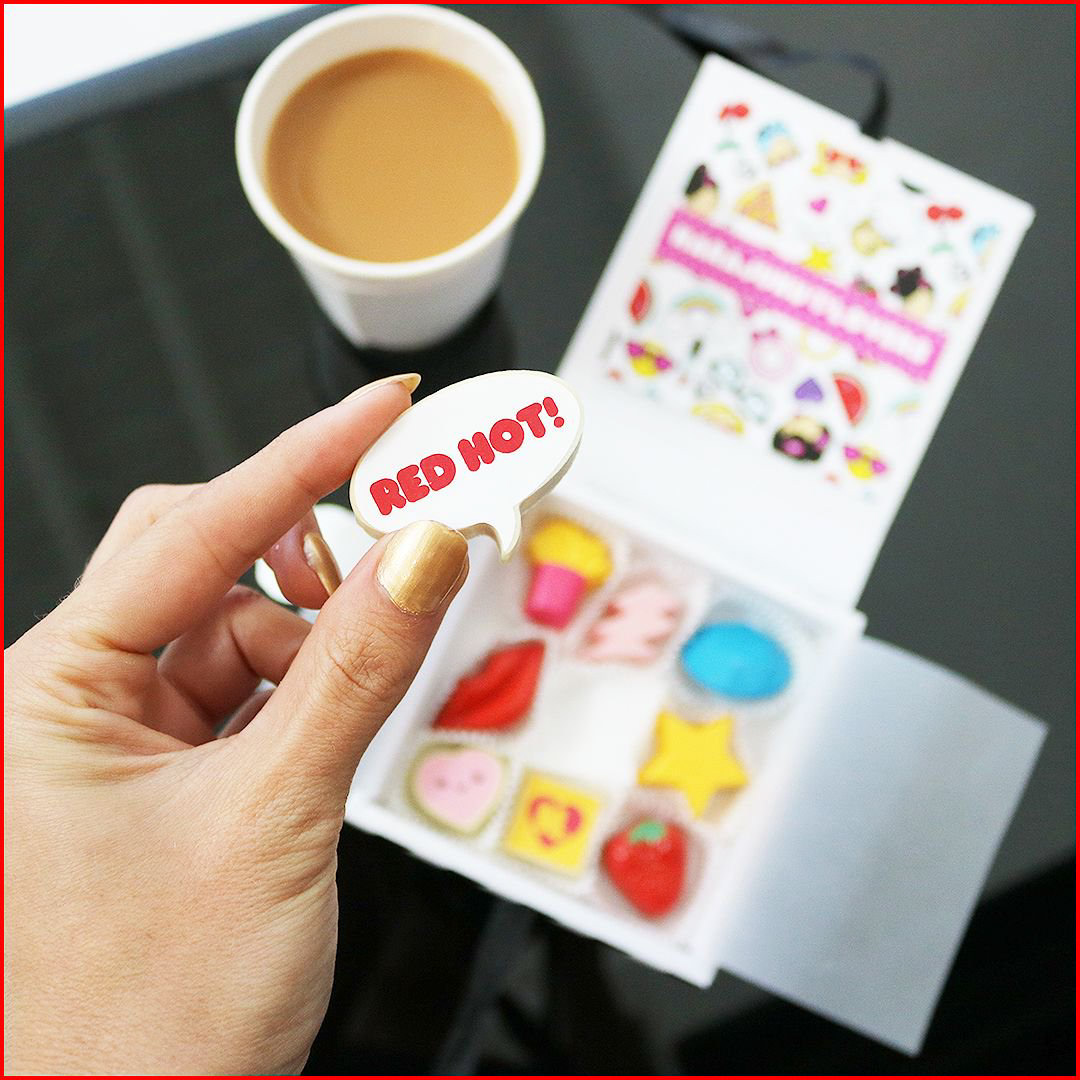 It was such a turning point to find that I had a talent and I had something to contribute, somewhere.